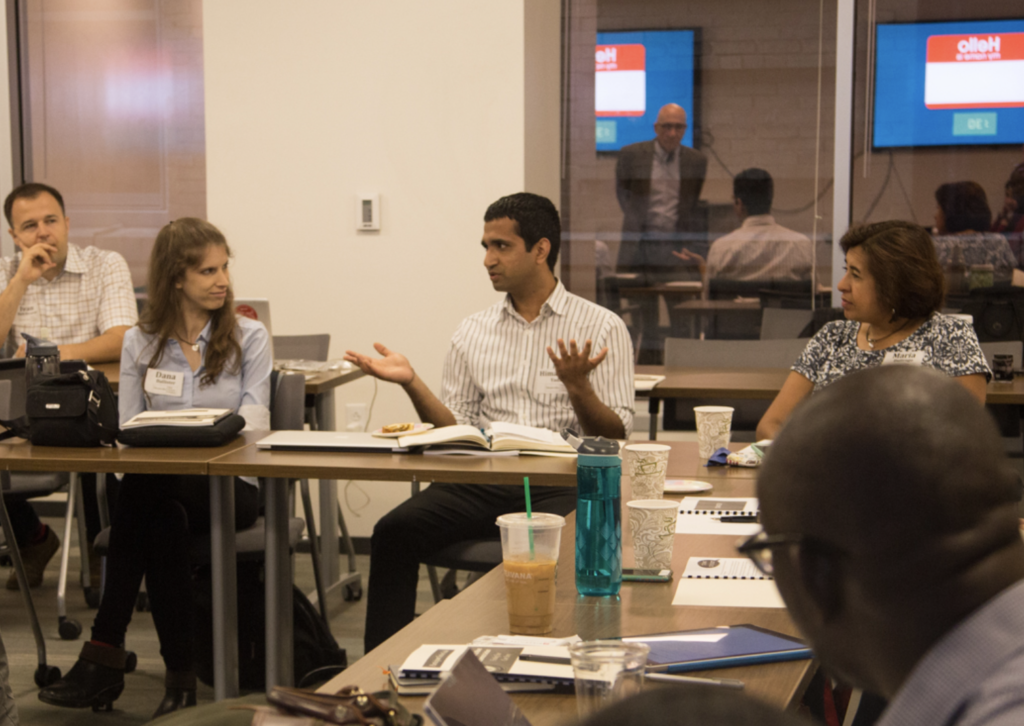 Roundtable: 360° of Innovation
Why struggle figuring it out when someone may already have an answer to your problem?
We are all in this together. Benefiting by sharing what we know and learning from others.
This regularly-scheduled ninety-minute roundtable is a low-risk, invitingly-open forum to bring questions, learn from peers and experts, and offer solutions to others. 
It's an exchange. Group therapy for entrepreneurs. An angst-preventer. Time-saver to avoid re-inventing the wheel or squandering time unriddling what others already have. We're probably not the first to face a certain challenge and we're certainly not alone. This is a safe environment to share, as beneficiary or sage hero.
Sign up for individual or multiple sessions.