Moderator • Facilitator • Interviewer
Drawing out the best in others.
Encouraging interaction and contribution.
As panel moderator: The bridge between audience and panel expert
Workshop leader: Delivering content to fuel attention and retention
Meeting facilitator: Deftly drawing out ideas and insights that are oft-hidden or hard-to-articulate
Interviewer: With a gazillion years and thousands of hours of documentary film experience
Podcast or radio host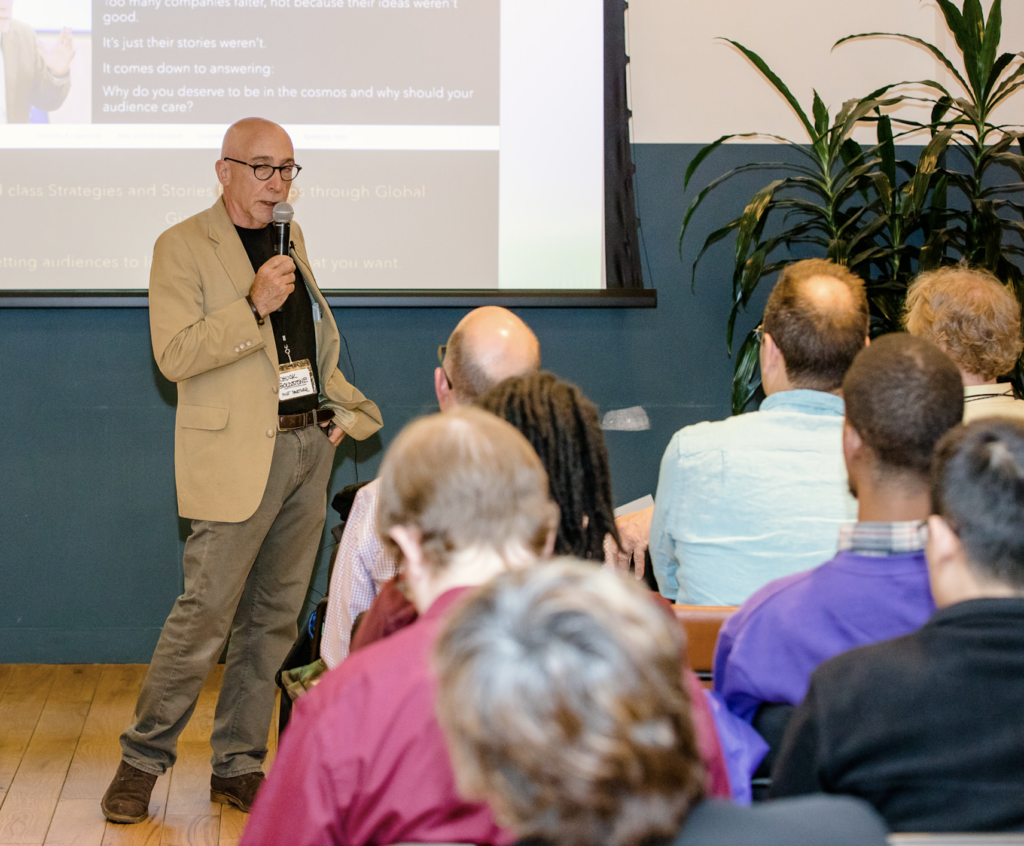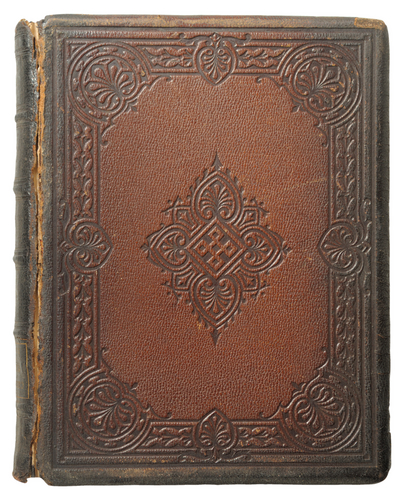 Finding Your Core Story: Getting Investor and Markets to Listen, Like You, Do What You Want Your 
Building the Muscle of Your Personal Brand
Straying on Track: Unleashing Your Creativity Whether You Think You're Creative or Not
Using Your Story to Get the Job You Want
Finding the Right Mentor. Being a Good Mentee
Telling Your Story to New Employees
Onboarding as Acculturation
Contact us to customize a talk or develop a topic unique to your program.